July 7th, 2019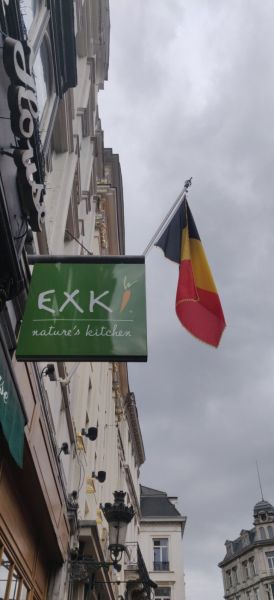 Replies (5)

+2 First of your friends to check in here.

+2 Your last check-in in Bruxelles-Ville was in March '18 at Paleizenplein / Place des Palais.

+5 Nice photo. You're gonna want some 3x5 glossy doubles.

+5 Your first check-in at EXKi!

+5 Wow! That's 5 check-ins at Sandwich Places!
Swarm