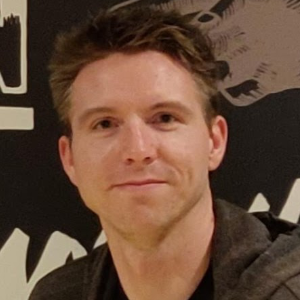 Hey! I'm Calum and I design, build and write about stuff for the web.
I care very much about making the web a much nicer, accessible place for everyone.
Find out more about me, read my posts, view my talk slides, my events calendar or contact me.
Later this month join us at Homebrew Website Club London (Covent Garden): ⏰22-08-2018 19:00–20:30 Just turn-up, bring a laptop, discuss and help design/develop a healthy, independent web!
https://hwclondon.co.uk/meetups/20180822