30 November 2023 02:11 GMT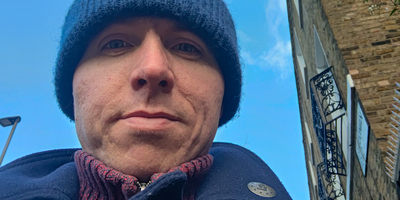 29 November 2023 12:11 GMT
First time living in a 2008-built property with electric central heating where the control panel seems to have been designed purely by an engineer minus any UX designer 😵‍💫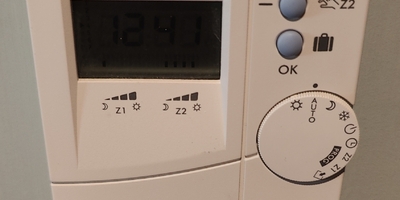 09 November 2023 05:11 GMT
Still a favourite London pizza spot for custom toppings at a decent price, Crust Bros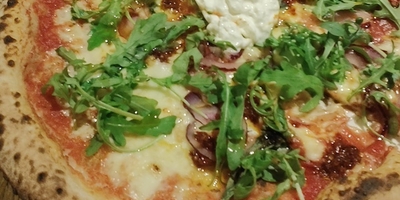 30 October 2023 05:10 GMT
Final leg of the journey Brussels to London. The usual experience of everyone queueing at once to board, so waited in the lounge until last few minutes to departure. #TrainsNotPlanes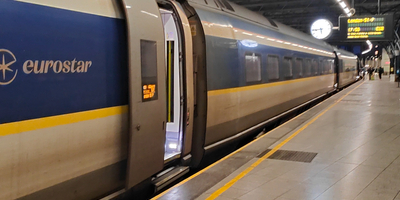 30 October 2023 11:10 GMT
Second leg smooth transfer at Frankfurt Am Main for ICE International to Brussels #TrainsNotPlanes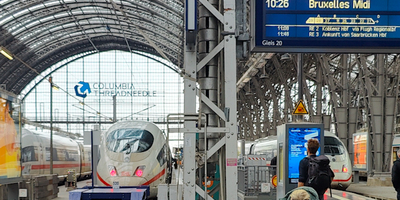 30 October 2023 08:10 GMT
So far on time, first leg of my train journey back to London from Germany #TrainsNotPlanes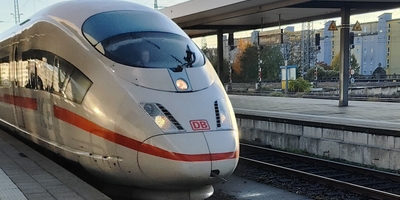 29 October 2023 05:10 GMT
Little to show at IndieWebCamp Create day, but did manage to setup my site on Mastodon (partly)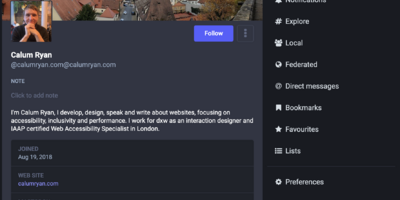 25 October 2023 06:10 BST
Exploring UNESCO World Heritage Site, Bamberg, one of the few German cities spared aerial bombardment and total destruction in WW2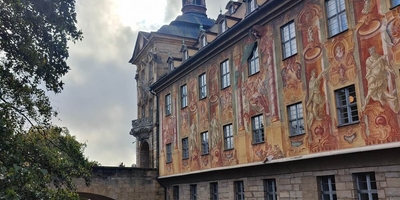 25 October 2023 05:10 BST
Pre-dinner walk in Nuremberg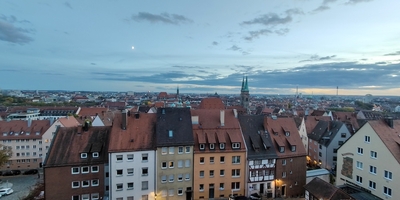 25 October 2023 12:10 BST
09 October 2023 12:10 BST
It's been a long wait but looking forward to attend next year's #PatternsDay
23 September 2023 03:09 BST
Happy to be reacquainted with a bunch of the UK IndieWeb community at State of the Browser 11 today, like old times!
06 July 2023 09:07 BST
So Threads... just another inaccessible social media platform built by people who think accessibility is just another low priority feature request in the backlog 😥 #a11y
30 June 2023 03:06 BST
📢 Looking forward to starting a new role with dxw next week working alongside GDS focusing on design and accessibility. Saying goodbye to ten years working in WordPress and PHP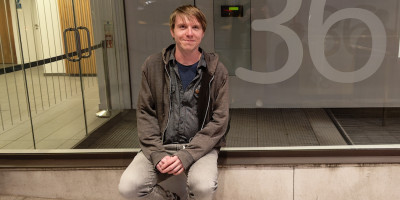 17 May 2023 04:05 BST
350m people, the same polulation size of the USA, are colour blind globally. Yet everywhere almost everyday I observe dozens of examples of poor contrast in both digital and printed media #GAAD
18 April 2023 12:04 BST
Following inspiration from #btconf, excited to be returning to Nuremberg after a long time later this year for Border None, still tickets available! https://border-none.net/2023/
15 April 2023 07:04 BST
Another year, another trip to #btconf in the best seat on Eurostar – in Seat 61. Bis bald Düsseldorf!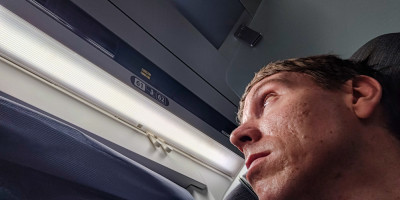 17 March 2023 02:03 GMT
Ironic accessibility issue spotted on @W3C / @w3c@w3c.social's site, horizontal scrolling overflow on the very webpage that's describing the success criterion!
13 February 2023 04:02 GMT
The level of stress and anxiety I'm currently going through for trying to sell and buy a home in the UK is the main reason why I've been putting a move for so long #BrokenBritain