11 August 2022 12:08 BST
Somehow always missed previous @dconstruct events, so excited to be attending my first next month!
09 August 2022 10:08 BST
The initial response from telling some people I've met for the first time that my job's in accessibility …oh, what's that about? …is that to do with having ramps outside buildings? 🤦🏻‍♂️
03 August 2022 09:08 BST
Scorched grounds... remember rain?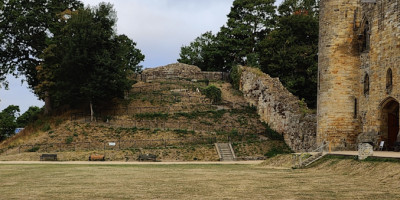 26 July 2022 09:07 BST
Never tire of this view, or my Canyon racer bike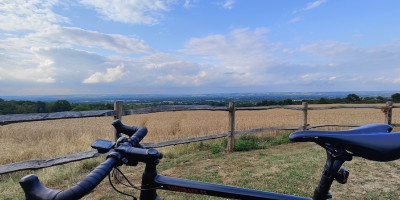 01 July 2022 05:07 BST
Speaking to familiar and new faces @dxw today on disability, the Accessibility Champions Network, and our approach to accessibility to help make sure that everyone can access the digital services we create #A11y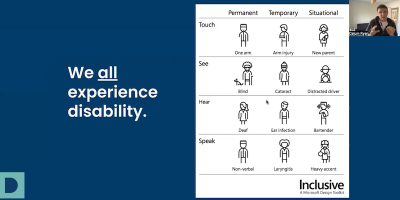 14 June 2022 11:06 BST
Here in London, what happened five years ago today was for me the most haunting, horrifying disaster seen in living memory. The cruellest kind of criminality, which left 72 dead and many more lives affected forever. Never forget 💚 #Grenfell
01 June 2022 03:06 BST
Celebrating another year of my life, here on the Atlantic coast of Ireland 🍀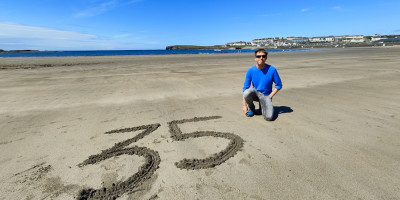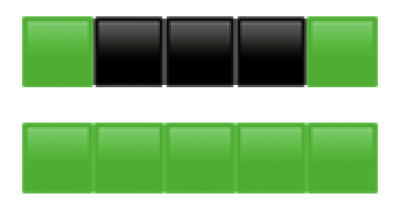 04 May 2022 02:05 BST
Website devs and makers: how long do you spend accessibility testing and fixing issues for each web project? Plus: what tests do you run?
03 May 2022 10:05 BST
Pre #btconf day 2 - riding off the previous night's liquid indulgences 😎☀️🚲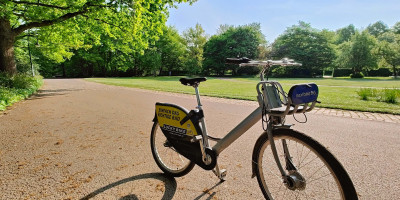 01 May 2022 11:05 BST
Commencing IndieWebCamp Düsseldorf Day 2 - Create Day! with @t @IAmDebbyBrown @Sebsel @nebu @jkphl + others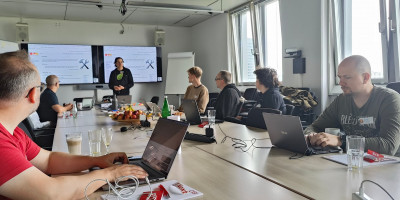 30 April 2022 03:04 BST
Day one at IndieWebCamp Düsseldorf, sunshine delivered courtesy of @marcthiele ☀️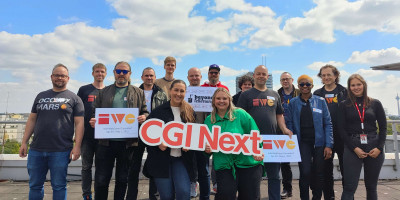 29 April 2022 11:04 BST
Life accomplishment - sit in @seatsixtyone ✅ (though slumming it on this occasion in standard class)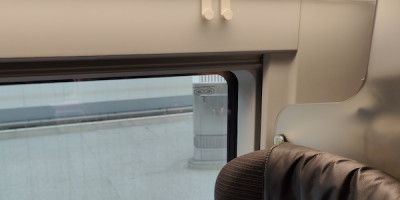 28 April 2022 12:04 BST
Website devs and makers: how long do you spend cross-browser testing and fixing issues versus ten years ago?