04 July 2020 02:07 BST
Adding some webmention magic to my new website
04 July 2020 02:07 BST
Much needed first trim and shave since Feb. No PPE being worn at the barbers, some not even wearing masks and every seat filled beyond their own limit of four customers at a time
01 July 2020 08:07 BST
Fun evening at Homebrew Website Club Europe/London online discussing personal websites with @ohhelloana @t and @w3bk3rn3l
11 June 2020 06:06 BST
Jolly good on Tonbridge & Malling council not distancing yet from the EU in its latest public health information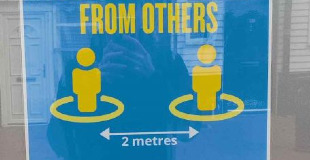 01 June 2020 01:06 BST
🎂 Sun, cycling and café latte by the Medway. A simple but satisfactory way to celebrate my first social distanced birthday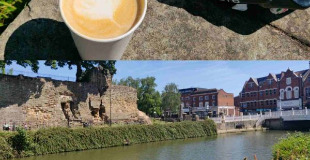 11 May 2020 10:05 BST
🕵️‍♂️ Staying home, taking back control, staying alert. It's out there somewhere...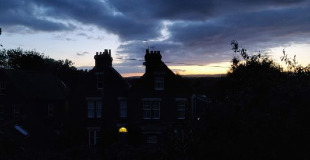 07 May 2020 04:05 BST
Lockdown far from over completely yet my daily excercise of road cycling has gradually returned to a more stressful, polluted experience as the lesser spotted private car returns to dominate the roads in great abundance, supposedly essential?
29 April 2020 08:04 BST
Business as usual discussing and tinkering on personal websites at our weekly Homebrew Website Club Europe/London meetup this evening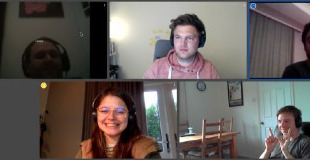 27 April 2020 10:04 BST
Squeezing in one more coffee before the next #btconf talk 🔔 ..dong!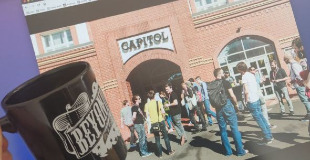 25 April 2020 05:04 BST
This might have been my view today as captured three years ago from the Rhine Tower 😢 Bis bald Düsseldorf!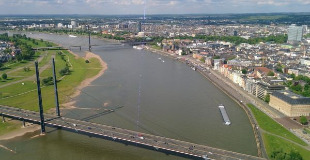 17 April 2020 05:04 BST
#MeAt20 on Caer Caradoc, Shropshire (that's me on the right, my dog on the left)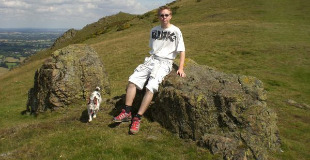 13 April 2020 08:04 BST
Not commuted into London in over a month. Struggling like everyone else to come to terms with how life may never be the same but grateful to have the freedom to still explore this beautiful countryside on my doorstep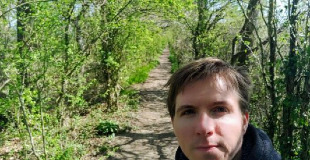 10 April 2020 04:04 BST
How's your lockdown Friday going?