20 February 2022 11:02 GMT
Wordle 246 3/6
🟨⬜🟨⬜⬜
⬜🟩🟨🟨⬜
🟩🟩🟩🟩🟩
17 January 2022 06:01 GMT
11 January 2022 10:01 GMT
07 January 2022 10:01 GMT
Happy New Year folks! Still we struggle to live our lives in semi-normality through this World war at constant battle against the virus. Here's hoping for happier and better times in the year ahead.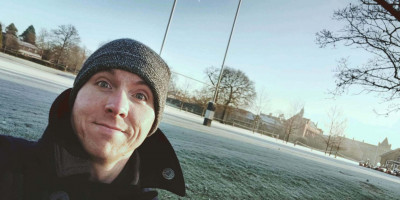 20 December 2021 02:12 GMT
13 December 2021 12:12 GMT
nhs.uk proving its high level of technical resilience and UX when pushed to the absolute extremes of surge demand. Top work by @OfficeOfWilson and team, still making it possible to book my booster within hours of availability 💉
02 December 2021 10:12 GMT
26 November 2021 09:11 GMT
Back after a long awaited, much needed trip abroad to remind me why the EU is such a great place to visit and live in, exploring the spectacular Rhineland following #btconf Düsseldorf 🇩🇪🇪🇺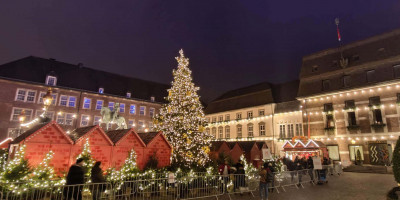 10 November 2021 07:11 GMT
09 November 2021 07:11 GMT
All too soon #btconf DUS 2021 is over! Thankful to @marcthiele and everyone who helped organise in the midst of uncertainty, stress and challenges from a global pandemic. Had doubts I'd be able to attend, so grateful I could!
09 November 2021 10:11 GMT
Pre #btconf cycling in Düsseldorf, adjusting to the considerably slower speed of city rental bicycles vs. my Canyon racer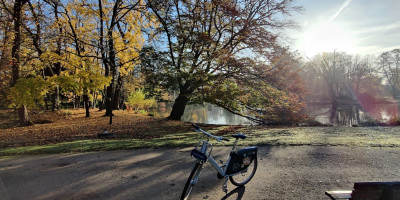 06 November 2021 05:11 GMT
Eight hours wearing a mask to Düsseldorf for #btConf without leaving ground but totally worth it #TrainsNotPlanes
31 October 2021 09:10 GMT
Autumnal Sunday meandering the quiet countryside lanes of Battle, reluctantly welcoming in shorter days and fewer hours to enjoy the outdoors in full daylight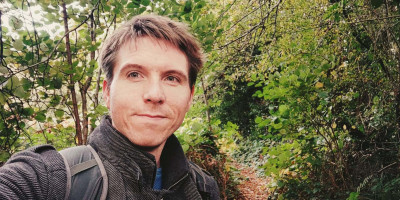 30 October 2021 09:10 BST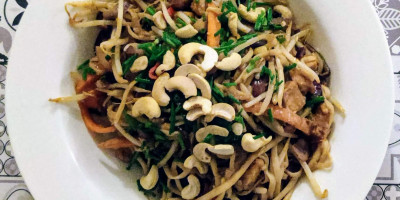 30 October 2021 11:10 BST
Socially distanced by 50 km, but enjoying the splendid talks of #SotB2021 livestream and @dletorey's iconic headwear in full 1080p!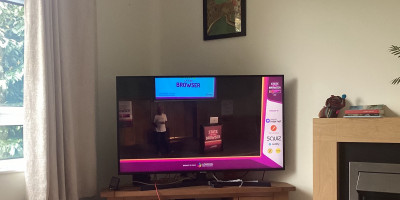 12 October 2021 03:10 BST
Pondering whether @slackhq should have an option to disable emoji reactions on specific channels, such as a work sickness channel where some employees receive more reactions than others after posting their absence 🤔
26 September 2021 01:09 BST
The joys of cycling: overtaking a mile-long tailback of fuel hungry cars!
10 September 2021 08:09 BST
17 August 2021 12:08 BST
🎾 Played tennis for the first time in almost twenty years.
Satisfied, I managed to hit the ball with the racket more than once!
Admittedly, one of the shots left the court and almost took out an ice cream van's window
23 July 2021 09:07 BST
Finally it's on the iPlayer! Catching up on Tokyo Olympics opening ceremony ..it's going to be a long night 😴