15 April 2022 12:04 BST
Happy Easter weekend at home for me 😷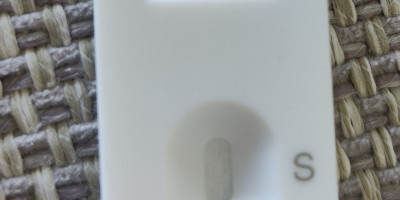 30 March 2022 12:03 BST
Today marks two years since I joined @dxw and just over three years since starting @helpfuldigital working with incredible colleagues and clients in the public and third sectors, creating accessible public services that improve lives 🎉
29 March 2022 11:03 BST
Grabbed some last minute re-released Tim Key tickets and only the front row left. I was consequently a participant in his material as the loner in lockdown 🤦‍♂️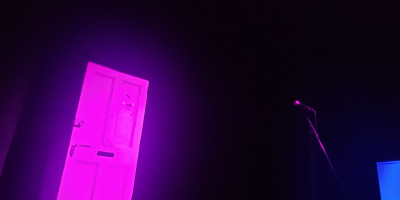 20 March 2022 12:03 GMT
Brighton darling, it's good to be back after three years!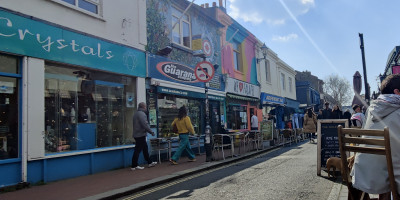 17 March 2022 11:03 GMT
It's St. Patrick's Day and since I haven't made it to the Emerald Isle for more than a couple of years, here's a slightly younger me at the Lecale Peninsular from 28 years ago ☘️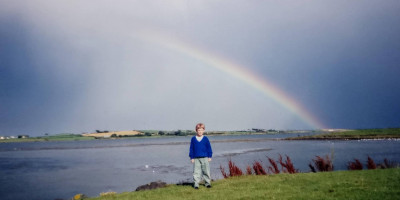 13 March 2022 09:03 GMT
Vegano Estofados Espanoles 🌱🇪🇸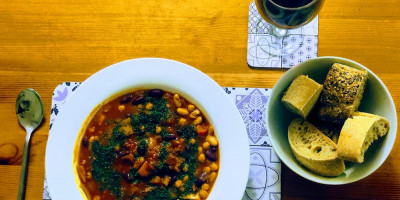 03 March 2022 10:03 GMT
Feeling pretty helpless and low these days with a needless war once again in Europe needlessly destroying lives, livelihoods, and futures for so many.
Donating some of my salary each month to Ukrainian charities for what little help it may do. 🇺🇦😔
20 February 2022 11:02 GMT
Wordle 246 3/6
🟨⬜🟨⬜⬜
⬜🟩🟨🟨⬜
🟩🟩🟩🟩🟩
17 January 2022 06:01 GMT
11 January 2022 10:01 GMT
07 January 2022 10:01 GMT
Happy New Year folks! Still we struggle to live our lives in semi-normality through this World war at constant battle against the virus. Here's hoping for happier and better times in the year ahead.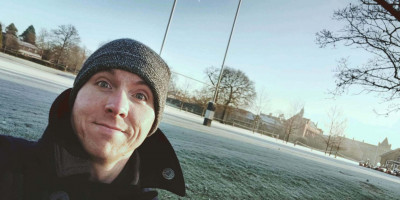 20 December 2021 02:12 GMT
13 December 2021 12:12 GMT
nhs.uk proving its high level of technical resilience and UX when pushed to the absolute extremes of surge demand. Top work by @OfficeOfWilson and team, still making it possible to book my booster within hours of availability 💉
02 December 2021 10:12 GMT
26 November 2021 09:11 GMT
Back after a long awaited, much needed trip abroad to remind me why the EU is such a great place to visit and live in, exploring the spectacular Rhineland following #btconf Düsseldorf 🇩🇪🇪🇺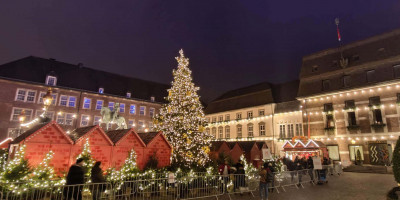 10 November 2021 07:11 GMT
09 November 2021 07:11 GMT
All too soon #btconf DUS 2021 is over! Thankful to @marcthiele and everyone who helped organise in the midst of uncertainty, stress and challenges from a global pandemic. Had doubts I'd be able to attend, so grateful I could!
09 November 2021 10:11 GMT
Pre #btconf cycling in Düsseldorf, adjusting to the considerably slower speed of city rental bicycles vs. my Canyon racer