August 4th, 2019
Checked in at Box Hill National Trust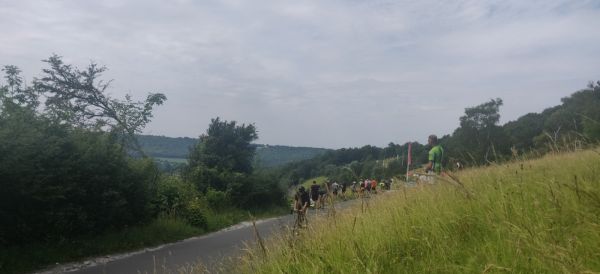 Replies (5)

+5 Welcome back! You haven't checked in to this National Trust since July '17.

+1 There's a lot going on inside Box Hill National Trust! Check in to more places here to earn more coins.

+2 Your last check-in in Tadworth was in July '17 at Box Hill National Trust.

+5 First Hill check-in in 2 years!

+5 That photo belongs on the cover of National Geographic!
Calum Ryan
Swarm