November 24th, 2019
Checked in at Tesco Lotus Supermarket (ตลาดโลตัส)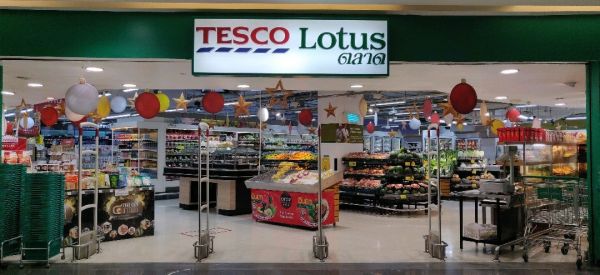 Replies (6)

+2 First Supermarket check-in in 2 months!

+2 First of your friends to check in here.

+2 Keep checking in to places inside Chamchuri Square for more coins!

+3 First check-in in Pathum Wan.

+5 That photo belongs on the cover of National Geographic!

+5 Your first check-in at Tesco Lotus Supermarket!
Calum Ryan
Swarm