March 13th, 2020
Checked in at 65mm Coffee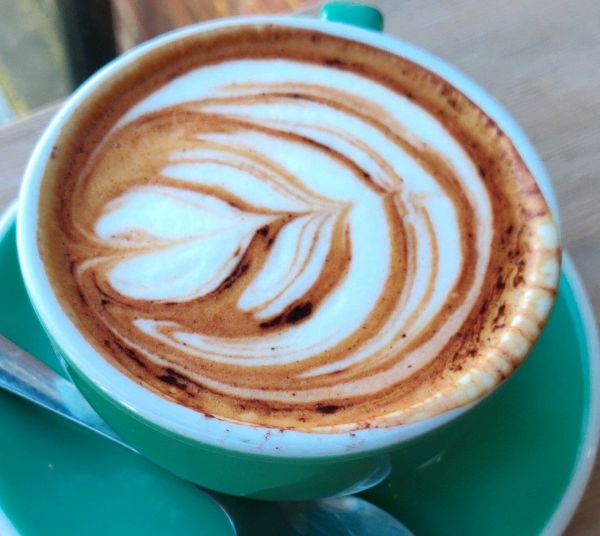 Replies (4)

+6 It's been 2 months since you've checked in to 65mm Coffee.

+30 Heyo! That's 4 weeks in a row at Coffee Shops! You're only one week away from beating aaronpk. Get after it!

+30 New Mayor! That crown looks better on you!

+15 Nice photo. You're gonna want some 3x5 glossy doubles.