May 8th, 2020
Checked in at Ashdown Forest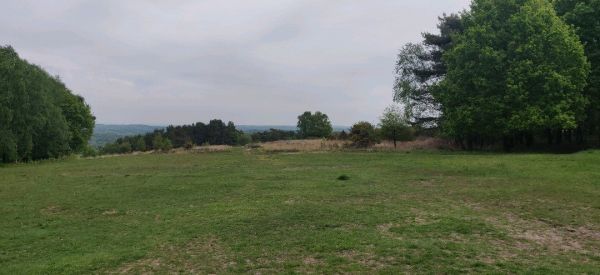 Likes (1)
Replies (7)

+5 More photos = more coins 💰

+2 First Nature Preserve check-in in 11 months!

+0 Do your best to stay home and practice social distancing

+5 You're gonna need a frame for that photo.

+1 There's a lot going on inside Ashdown Forest! Check in to more places here to earn more coins.

+10 It's been 3 weeks since your last check-in! We missed you!

+2 You haven't checked in to Ashdown Forest since May '19.