November 27th, 2021
Checked in at Coffee & Co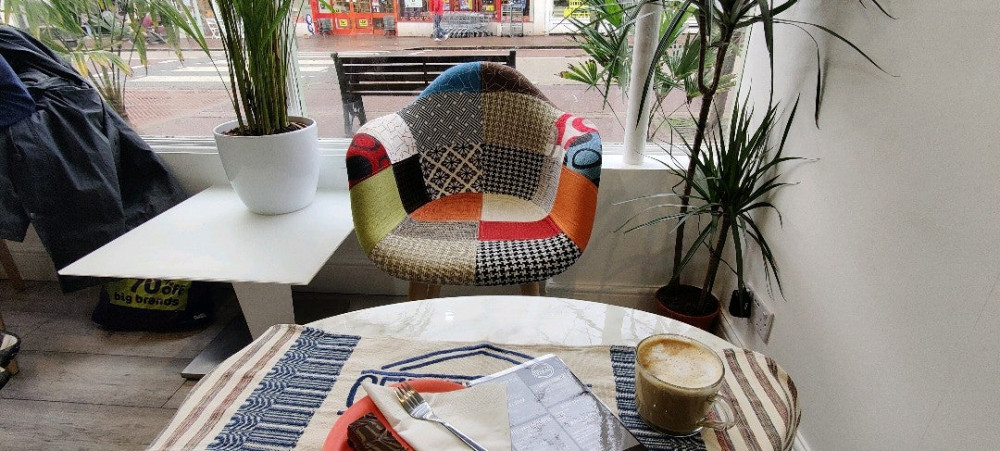 Likes (1)
Replies (7)

First of your friends to check in here.

First check-in at Coffee & Co.

Great photo. Maybe order some wallet sized for Gramps.

Your last check-in in Bexhill-on-Sea was in July '18 at De La Warr Pavilion.

You're 3 weeks away from breaking your record of 5 weeks in a row at Cafés! It's like racing your ghost in Mario Kart all over again.

Thanks for adding a new place and helping us explore the world!

Wow! That's 60 check-ins at Cafés!