July 31st, 2022
Checked in at The Espresso Room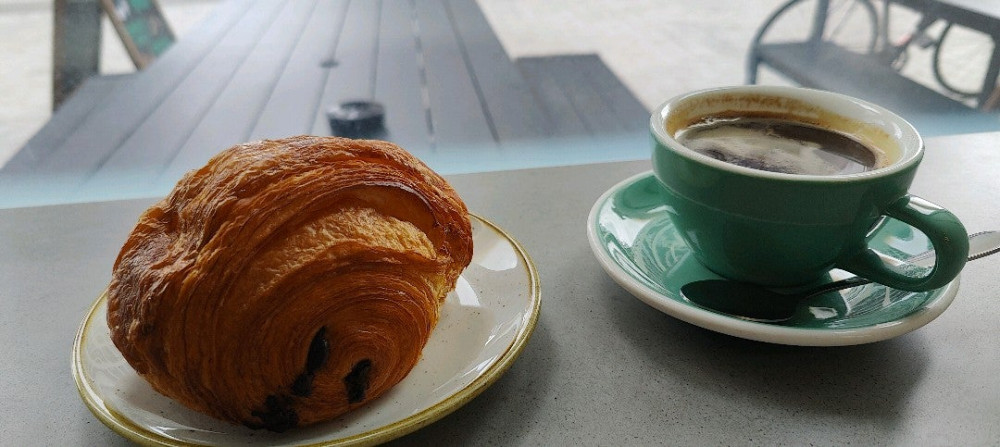 Likes (1)
Replies (6)

That's 6 weeks in a row at Coffee Shops! But aaronpk is only 2 weeks away from beating your streak. You're not going to let that stand are you?

Your last check-in in Tower Hamlets was in December '19 at Museum of London Docklands.

Keep checking in to places inside English National Ballet for more coins!

First check-in at The Espresso Room.

First of your friends to check in here.