Alex the Brave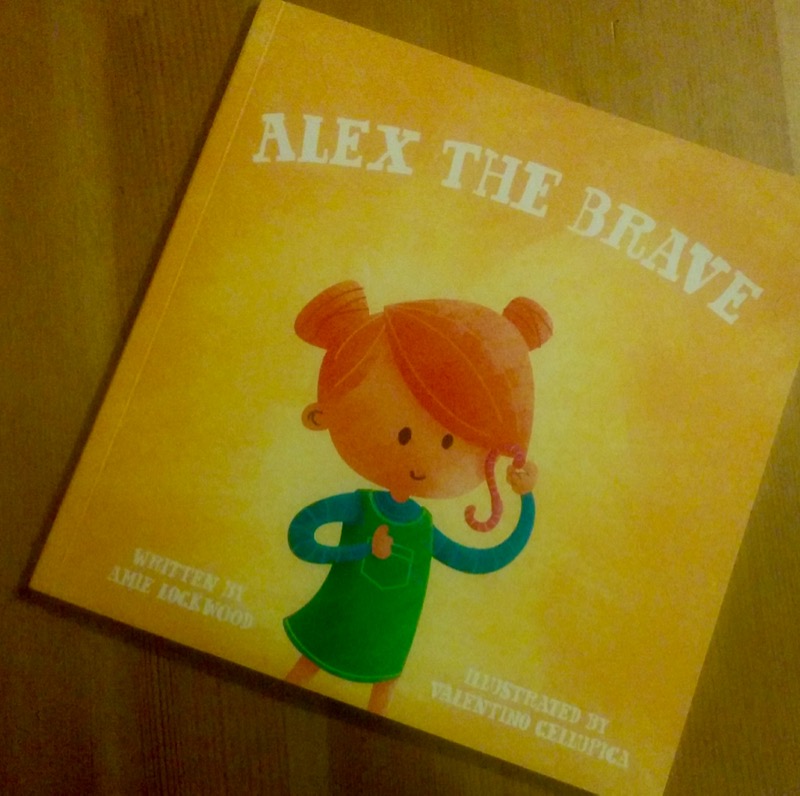 Earlier this month this bright and colourful book arrived through my letterbox. It's author, Amy Lockwood, set out to do something different from the typical run of the mill children's book awash with gender stereotyped characters and lack of inclusivity. The result is a great 15 minute read that's delightfully illustrated and presented.
The reason I received this book was because I contributed in a small way to its funding on Kickstarter. Some years back following my attendance to Handheld Conference in Cardiff I became familiar through Twitter with Amy and found out about the crowdfunding-based project Alex the Brave. It's the first time I've contributed to a project through Kickstarter and despite a long patient wait; I'm relieved and glad it's finally happened.
Take a look for yourself at Alex the Brave.