Weeknote 11
Riding the Liz Line and holiday time in Ireland
Just a short note this week since I'm taking a much-needed break from work and other life stuff visiting Ireland this week. Things were rather full-on with work over the past week, finishing up on tasks for a couple of clients and hearing about new plans to handle the expansion of our team.
Riding the Elizabeth Line
I couldn't pass on the opportunity to try out London's newest transport infrastructure in its first week of partial opening, The Elizabeth Line. It isn't really on my route to anywhere I need to go often, however I took a slight detour en route to Euston and the north to sample it between Liverpool Street to Tottenham Court Road. My first impressions are that it's incredibly spacious on the inside, but my, the platforms and tunnels to enter and exit it feel like a trek to walk in themselves!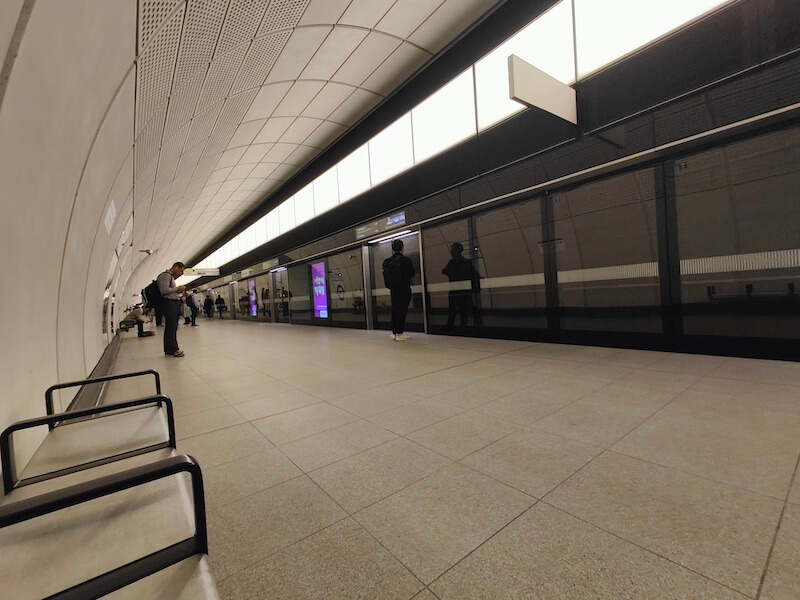 Sailing to Ireland
Continuing with my efforts to fly less, but still travel outside the UK, I took the car ferry to Ireland from Wales this week with my family. The journey was thankfully, and unusually very smooth, crossing the Irish Sea onboard the Dublin Swift catamaran.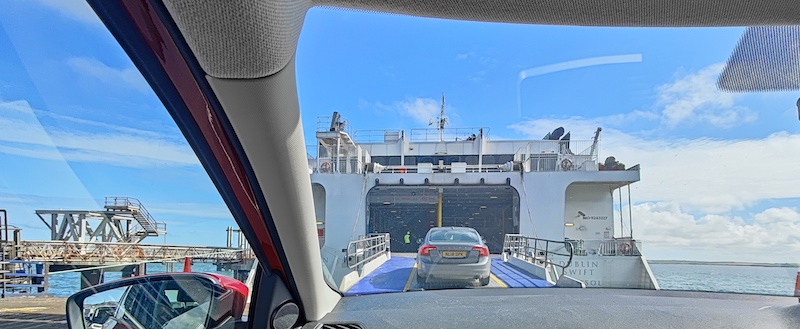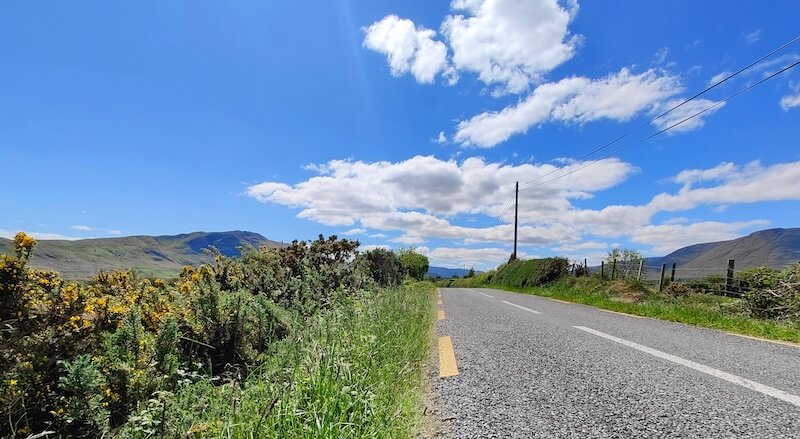 That's all for this week folks, but stay tuned for more photos and details of my trip in Galway next week!