Weeknote 39
Coffee explorations, Broadband woes, Cycling
Hello friends and followers, it feels like no time ago that I started writing these weeknotes just over a year ago! I don't always have the time or motivation to write every single week, but thank you to all of you who loyally come back to read these when I manage to publish something of slight interest.
Coffee and food explorations
In search of good coffee shops locally, I tried a couple in my new locality this week. So far Bean & Hop fits the bill in terms of atmosphere and decent quality coffee, although I'm yet to sample its food offering. The 20-minute walk there from my new home along the River Wandle is a pleasant retreat from the busy roads of South West London.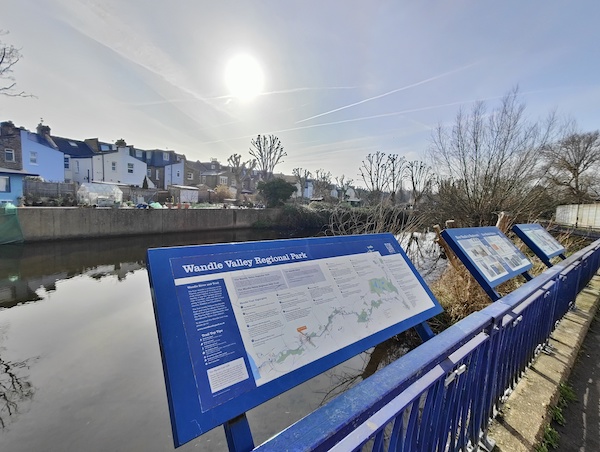 Nearby, I also went with a friend to try Summertown's Figli Del Vesuvio for an authentic Napolitano pizza… delish!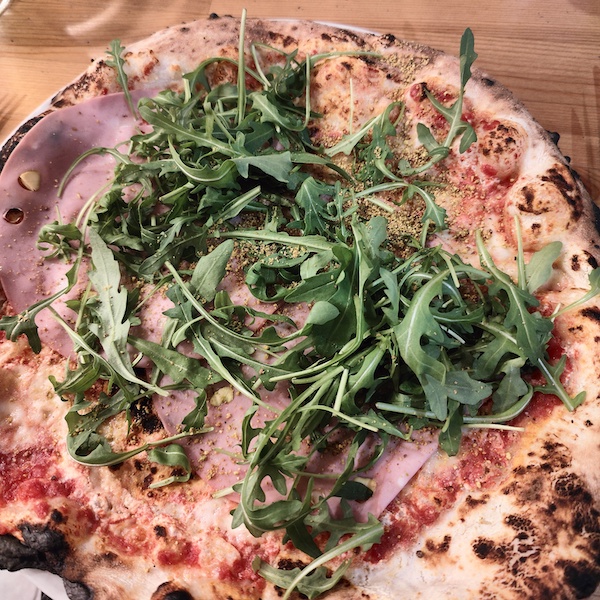 Broadband woes
The past week I've been let down considerably by my new broadband provider, Community Fibre. Firstly, they installed a fibre connection to my apartment, but couldn't get a connection to the internet. They then pretty much ignored my case for days and mistakenly sent another installer a week later without the skills to solve the issue. Thankfully, I'm not without internet… yet! The previous owner of my apartment left behind their router with a few days remaining on their contract. Meanwhile, I'm not getting anywhere with Community Fibre's customer service, so swiftly looking at alternative internet providers.
Cycling
Finding areas round here to cycle safely and free of motor traffic populated by mostly impatient, horn-honking addicted drivers is somewhat harder. I did however manage to navigate my way safely to Richmond Park via some half-decent cycle lanes out of Wimbledon and alongside the A3.