Weeknote 9
Life coaching, sun, sea and Eurovision
Life coaching
This week I reached the end of my current series of life coaching sessions. The final session felt more a confirmation, than anything else, that the efforts I've been making recently to improve myself and my life in general are progressing in the right direction. My life coach has been of immense help, along with a few close friends and family, in helping me to feel more positive about myself, as well as identify and value all my good traits more.
Hastings
Over the weekend myself and a uni friend headed to Hastings and spent sometime exploring the old town area, Hastings Pier and the East Hill Cliff Railway. It's so pleasing to see how good a destination Hastings is to visit now for its diverse range of shopping and dining opportunities, compared to when I first came just over ten year ago. We stopped by at Isabelle in the old town for a Turkish mezze platter of vegetarian options which was delicious, washed down by Turkish coffee.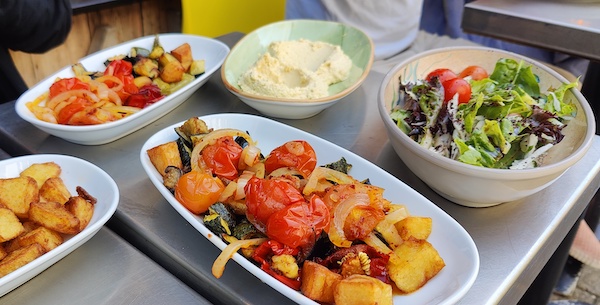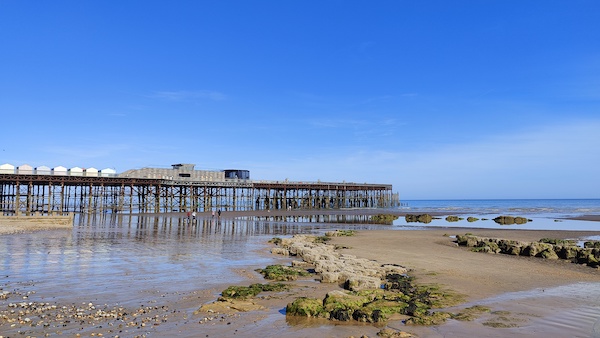 In what's becoming a tradition of meetups with my uni friend, we also included at least one pizza stop as part of our outing. This time we visited the Hopbine Inn, Matfield for wood fired pizza. I'd the Florentina accompanied by garlic butter and Parmesan fries, plus a jar of firey chilli oil. By far one of our best pizzas yet and likely hard to beat! Since driving, we refrained trying one of the many locally brewed Kentish ales or ciders.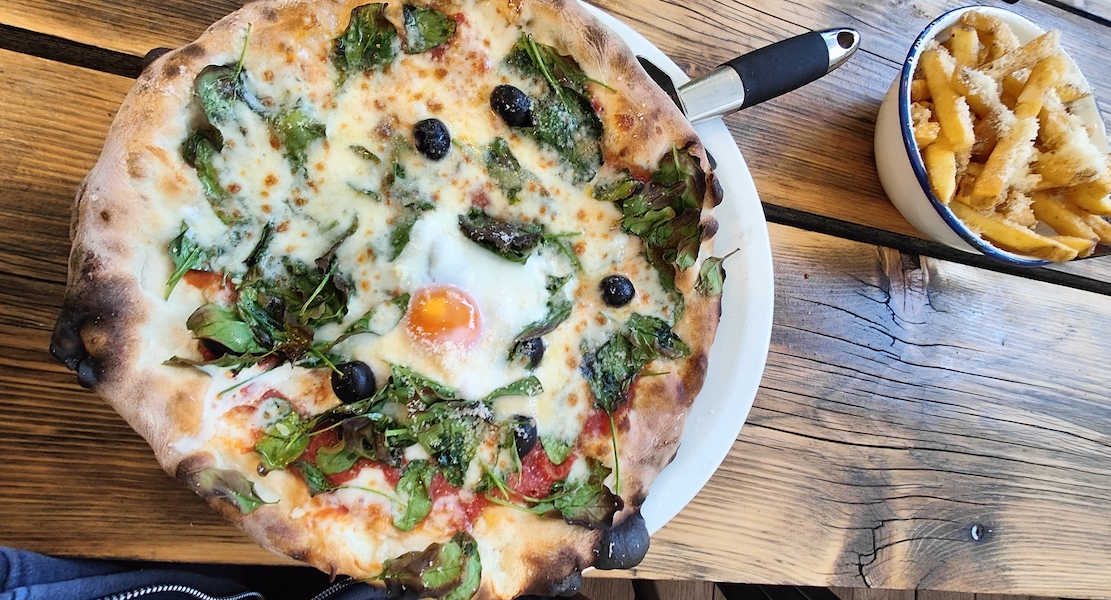 Eurovision
Tuesday, Thursday, and Saturday were Eurovision viewing nights. What a surprise for the UK in second place! Not really surprised about Ukraine winning, regardless how good or bad their song was, they deserved the win by a far stretch based on the utter misery and pointless killing they're going through right now.