May 6th, 2019
Happy 25th Birthday to the Channel Tunnel! alas London is a 10 hour journey from Berlin by train so opted for this high-carbon emitting mode of transport ✈💨
https://calumryan.com/notes/2654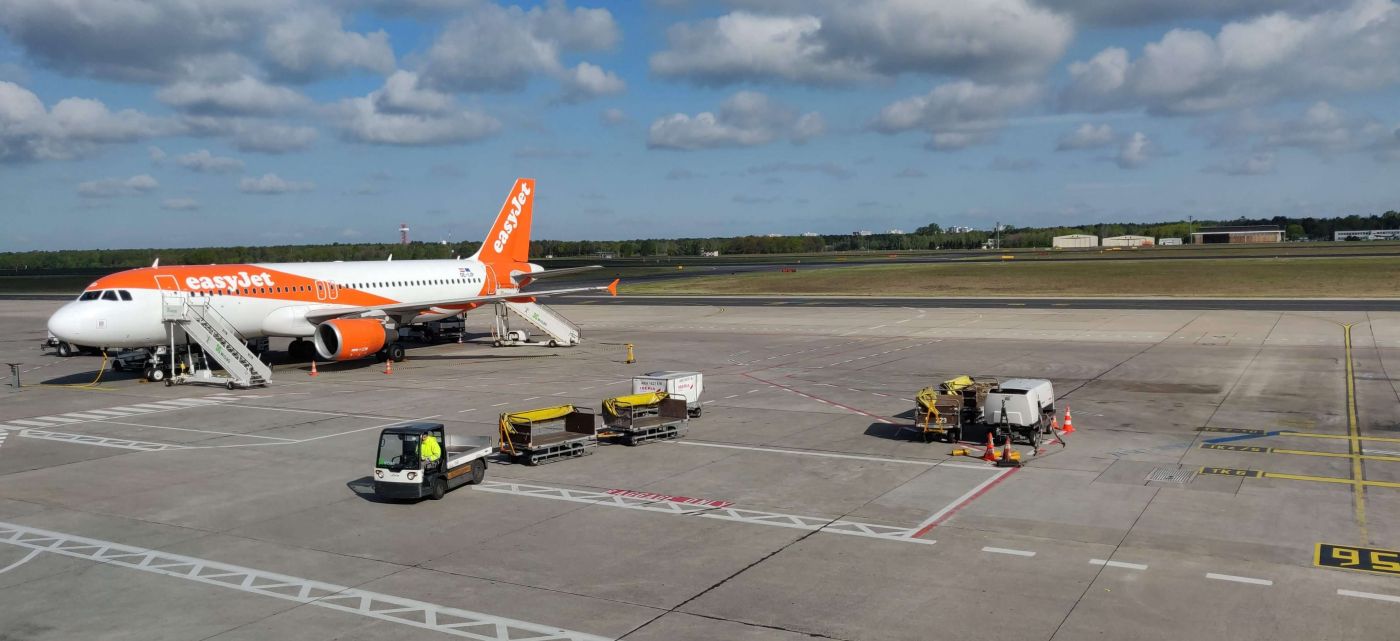 Replies (6)

@rmcrob National jurisdictions will do fine. On renewables. If you really think it is "theoretical" then that's the extent of my engagement. Cap and trade would be OK too.

@calumryan I'm doing Brussels London by train after Utrecht because it is actually cheaper!

We'll (pay to) plant trees at the end of the year to offset all the team's business travel, as usual 🌲🌳🌴

@jeremycherfas Who will be the taxing authority? How will the tax money be spent? How will any theoretical manmade climate change be affected?

@calumryan Only 10 hours. That seems incredible. It isn't the time that bothers me, it is the price. Top whack carbon tax can't come soon enough.